Seminar - 'Daring to Hope'
Seminar - 'Daring to Hope'

Date: 26 August 2022

Time: 14.30

Venue: HRPC

Speakers: Led by The Bible Society

Cost: £0.00 Per Person

Details:

Across N. Ireland many people are facing up to an avalanche of psychological, emotional
and spiritual pains. They need to be given time and space to acknowledge suffering and struggles whilst pointing them toward the help and hope of Jesus. This is what Daring to Hope is all about – a five session small group study which journeys deeply into the Psalms.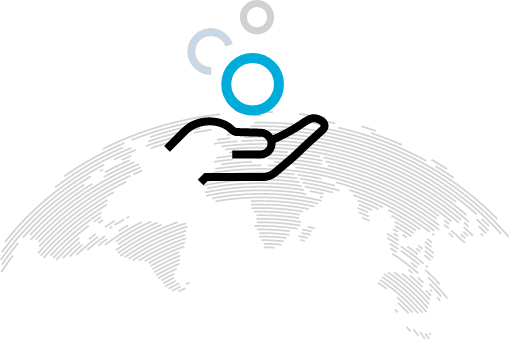 Make a World of Difference
Make a Donation
Help in the work of missions world wide