2015 Theme – Building the Kingdom
Our theme for this year's event is 'Building the Kingdom'. A host of international speakers have been lined up to bring updates from the building of God's kingdom across the world.
As ever, challenges mission agencies and missionaries are facing will be brought to our attention and encouraging stories of how God is building His kingdom will inspire and uplift all those who attend. The morning Bible Readings will be lead by Paul Mallard, Pastor of Woodgreen Evangelical Church and Director of Midlands Gospel Partnership and we look forward to what Paul has to say to us from God's living word.
Our new branding for the theme has been confirmed and we will be using this throughout our 2015 literature.
You can also download our interim brochure here.
Back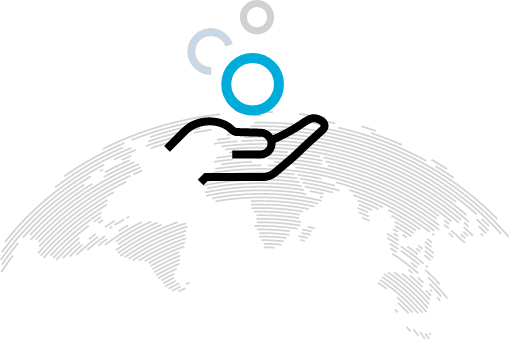 Make a World of Difference
Make a Donation
Help in the work of missions world wide