Missions

Below you'll find links for many of the agencies that Worldwide has donated to on your behalf over the years.
If you don't see an agency mentioned or you'd like to give to a particular agency not mentioned in this list through Worldwide, please email us and we'll do our best to help you.

We've slotted agencies into the "loose" geographical regions they serve in. Many serve in more than one region, so they have been added to the main region they serve in.
Abaana
Abaana is a charity run by volunteers, along with three full time workers, for the benefit of less privileged people in Africa.
AIM Europe
An international, non - denominational agency serving through much of Eastern, Central and Southern Africa and islands of the Indian Ocean
Feed My Lambs
An independent Christian organisation working with children
Mission Africa (Qua Iboe Fellowship)
Mission Africa is an interdenominational evangelical mission, founded in Belfast in 1887, sharing the love of Jesus with the people of Africa; reaching the unreached, loving the unloved, discipling new believers, strengthening the church.
Team Hope
A Christian development aid charity providing education, medical, water etc
Waakisa Ministries
Mainly working with young people and and their babies, providing social care, education and the gospel
Gospel Mission for South America
Founded in 1923 by William M. Strong, Sr. as a means of evangelizing the military in Chile, Gospel Mission of South America (GMSA) continues to enlist dedicated men and women who will go, pray and give to enlarge the work. Supplication, service and sacrifice are needed so that the message of redemption might be presented through the power of the Holy Spirit.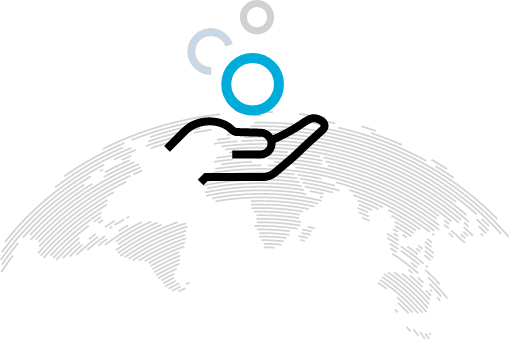 Make a World of Difference
Make a Donation
Help in the work of missions world wide