Conventions
Browse our events by category

2022 Conference 2022 PDF Programme
The theme for Bangor Worldwide, which takes place between Friday 19th and Sunday 28th August is – COMPELLED – inspired by Paul's letter to the Corinthians.

The majority of events will be held at Hamilton Road Presbyterian Church but there will also be meetings in the neighbouring Baptist Church and in First Bangor Presbyterian Church so it is important to check where the events you are interested in will be taking place. Outside of Bangor, "satellite" events are planned in Belfast, Dublin, Drumreagh, Dollingstown and Magherafelt. Details of these will be on the website.

Unlike the previous two years, when our plans were constrained by COVID restrictions, we are preparing for a normal convention with no limits to capacities etc. We will however be flexible if the situation was to change.
The programme begins with a prayer meeting on Friday night which is open to all. It is vital that we commit all that will take place at the convention to the Lord and seek His blessing on it. On Saturday we have a very exciting evening planned for the Spires Conference Centre in Belfast. Our main speaker will be Bishop Ben Kwashi and the programme will also include other speakers from this year's panel. It is based on the convention theme and will take the form of a journey of discovery.

Each year, Bible teaching forms a central part of our convention and in 2022 Zac Eswine will be leading the studies each morning. These are preceded by the daily prayer meetings which are led each time by one of our speakers.
The evening meetings include speakers who will talk about mission work going on in a range of countries from Latin America to Taiwan and we will celebrate significant anniversaries with CU Ireland, Crosslinks and Prison Fellowship.

There will be special events for children, teenagers and for 20s and 30s, with a new initiative of a seminar on Saturday 20th for this latter age group.

The recent influx of Asylum Seekers into N. Ireland has prompted the committee to arrange two afternoon meetings focused on the work going on among this group in Bangor and Belfast.

We are delighted that New Irish Arts will be joining us again to help lead our praise and they will be heavily involved in the Spires event and the closing meeting in Bangor on the 26th.

This is just a summary of what is planned so keep an eye on the website for further details.

We would ask you to pray that all will go according to plan and that there would be no new restrictions. If you would like to pray on a regular basis for the convention you can do so in person at our Monday morning meeting in the Congregational church in Bangor, or you could sign up HERE to receive our monthly Update.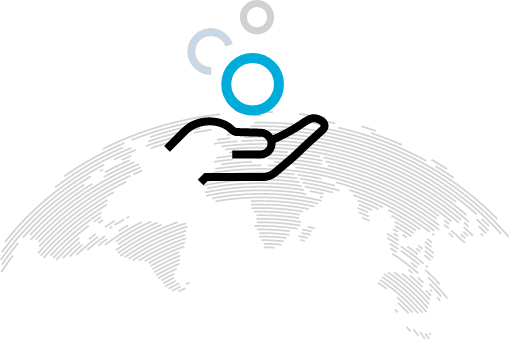 Make a World of Difference
Make a Donation
Help in the work of missions world wide