Friends of Worldwide

How many of us have come to Bangor Worldwide and been challenged and inspired by the Bible teaching and reports we have heard of what God is doing around the world? Just think of the number of people who have gone out from this country to serve God and the missionaries and missions Bangor Worldwide has supported through prayer and finance over the past 85 years. We invite you to join us as we continue to realise the vision birthed all those years ago to promote and support world mission.
Bangor Worldwide costs in the region of £30,000 to run annually (this does not include funds which are allocated and go direct to ministries and missionaries). Would you prayerfully consider joining others by becoming a 'Friend of BWW' and contributing £5 or £10 per month not just to enable this ministry to continue, but to allow us to pass the baton on to the next generation?
Tracey: "I wanted to be part of BWW, even in a small way. Being a friend helps me do that. God uses each of us in different ways and for me, my part is to provide regular and necessary support to help make it happen."
As a friend, we will keep in touch. You will receive our monthly Prayer Update email which follows up on those who have spoken at the convention over the years; receive an invitation to special events and pre-booking with reserved seats for our opening night.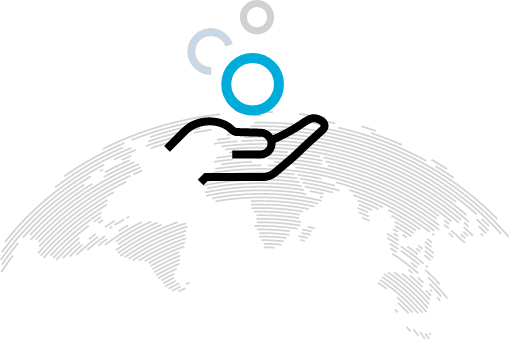 Make a World of Difference
Make a Donation
Help in the work of missions world wide