20/30s
20/30s

Date: 20 August 2022

Time: 9.30 - 13.30

Venue: 1st Bangor Presbyterian Church

Cost: £5.00 Per Person

Details:

Join us for a special 20s30s event with:

- Tea/coffee to begin
- Worship and prayer
- Inspiring teaching
- Seminars
- Lunch together.
- Kids programme run by CEF (for parents with young children).
- Creche facilities also available.

£5 per adult.

* Speakers include *
- David Garrison (author of 'A Wind in the House of Islam')
- John Dickinson (Carnmoney Church)
- Steve Mac (Cross-cultural worker for over 40 years)
- Ho and Jayne Meas (cross-cultural workers)
and many more!

Worship led by Jude Frame and band.

**Parents**
The parallel kids programme run by CEF will be for P1-P7 age. A £2 donation per child would be gratefully received.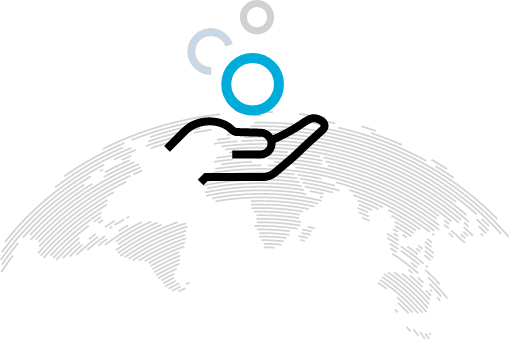 Make a World of Difference
Make a Donation
Help in the work of missions world wide