Church in Hard Places Workshop
There will be another opportunity to hear popular Worldwide 15 speaker, Mez McConnell from 20schemes, next month in Bangor.
A workshop 'Church in Hard Places' has been arranged, in partnership with Hamilton Road Baptist Church. This will take place on Saturday 6th February 2016 as well as a pre–workshop event entitled 'Story of 20schemes' on Friday 5th. Book your space online by visiting the Hamilton Road Baptist Website.
Back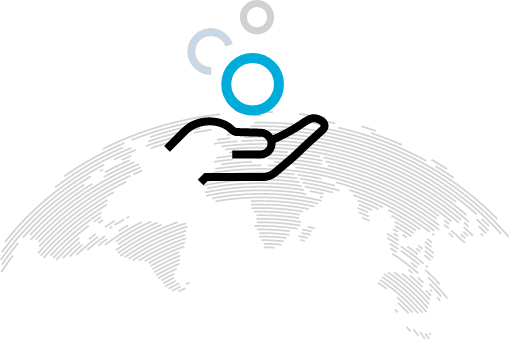 Make a World of Difference
Make a Donation
Help in the work of missions world wide