Convention Speakers
Please continue to pray for our many speakers as they prepare their presentations. Some have not been to the Convention before and therefore will be unfamiliar with the surroundings and context of the meetings.
Also a number will be speaking at church services on the Sundays and again will be in unfamiliar settings. Pray that all will be inspired to bring messages which are relevant to their audiences and that Kingdom work will be done in each situation.
Pray specifically for Paul Mallard who has responsibility for the morning Bible Readings and also for Prof. John Lennox who will bring the closing address at the Waterfront Hall.
Back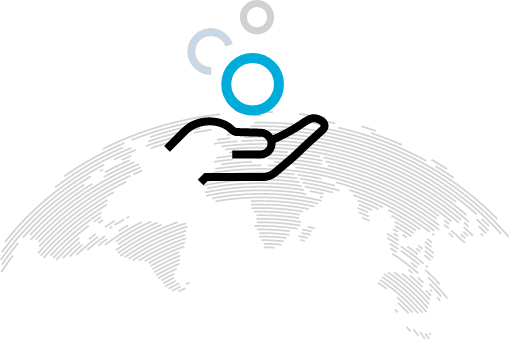 Make a World of Difference
Make a Donation
Help in the work of missions world wide