From Lisburn to Latin America!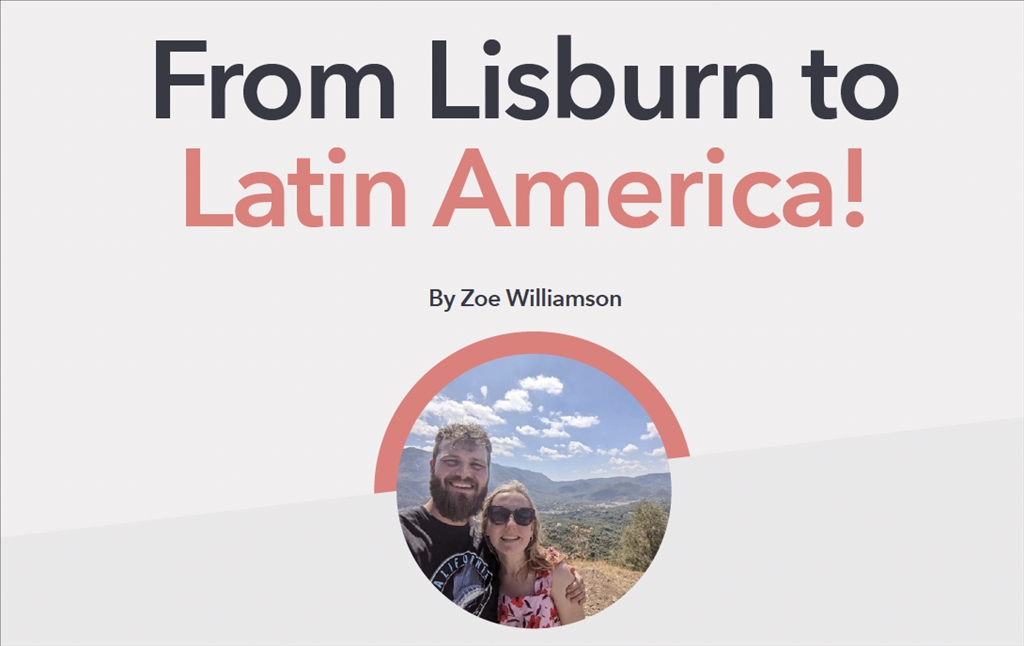 My husband, Jordan and I are heading to Guatemala this summer to serve with Latin Link for a period of 18 months. We will be working with a local church in Guatemala's capital – Guatemala City.
After a few months in language school and living with a host family, we will find a place to live and start work with the church we will be joining, which is called Iglesia Reforma. I will be working with women and their children who have been victims of domestic violence, providing a safe place to recover and then supporting them to find a new house and town where they can rebuild their lives.
Jordan will be working with a team from the church in a particularly deprived area of the capital. They are seeking to establish links and build relationships with people in this community. Through both of these ministries, we hope that the Gospel will be effectively communicated verbally and God's love demonstrated practically.
While our application process to serve with Latin Link started about 18 months ago, overseas mission has been on my mind for much longer. Sometimes I have given very little thought to this idea and it has remained at the back of my mind. However, there have been countless times I have been sitting in church, at home, and indeed at Bangor Worldwide, and this truth has hit me like a ton of bricks, sometimes reducing me to tears.
I think that God has used these moments to confirm his calling to involvement in mission in some capacity and remind me that He is the God of all nations. That He is a big God with a big plan that is far better than anything I could come up with. And He invites me, us, to be a part of this.
A verse that we have found encouraging as we prepare for overseas mission is Ephesians 5:2: "And walk in love, as Christ loved us and gave himself up for us, a fragrant offering and sacrifice to God."
We do not know what the next 18 months will hold, or beyond it for that matter. But we know that we have a great God who loves us, goes before us and will provide all that we need.
We recognise that this is God's work and not ours and we are aware that doing the work can only be done in his strength. We would love it if you would partner with us in prayer. We hope to send a monthly newsletter – if you would like to receive this, drop an email to
jwill12896@gmail.com
Back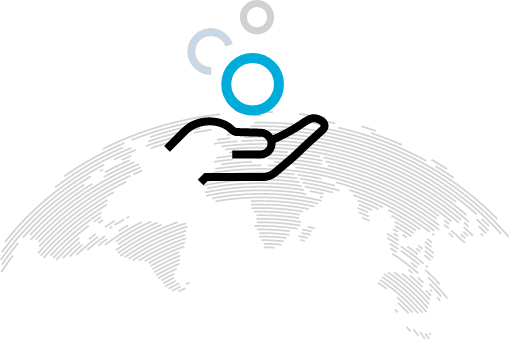 Make a World of Difference
Make a Donation
Help in the work of missions world wide