Gary Cousins
Representing:
CEF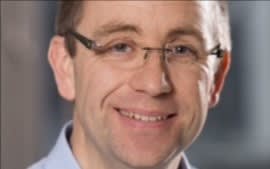 Originally from Northern Ireland, Gary is now based in South West Germany, an easy commute to the European headquarters of CEF (Kilchzimmer) in Switzerland. Gary's current ministry is in international leadership development. While CEF's main focus is on reaching children for Christ, this role aims to support the development of Christ–centred servant leaders within the ranks of CEF. Gary co–ordinates the National Directors Institute, a training course held across the world, specifically developed for CEF country leaders.
Gary understands the challenges of leadership, having served as a Baptist Pastor in Northern Ireland for six years, and subsequently as leader of CEF's training department in Western Europe from 2009 to 2014. With CEF now ministering in 190 countries, Gary is currently pursuing a Master's degree in 'Intercultural Leadership'.
Gary is married to Claudia, and they have two boys, Joel (14) and David (12). Gary is a keen runner who finds himself very much at home in the hills of the Black Forest.
Back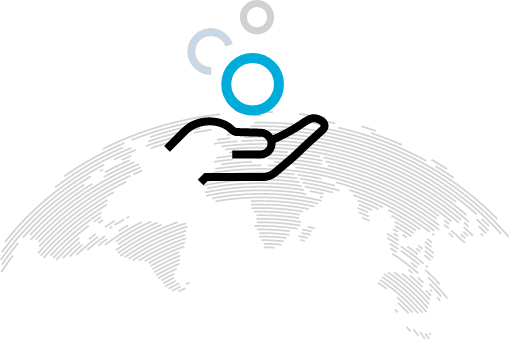 Make a World of Difference
Make a Donation
Help in the work of missions world wide