Global Village

The Global Village is an exciting and key feature of BWW hosting over 60 mission agencies resourcing churches and individuals to pray, support and serve God at home and overseas. An incredible opportunity, right on our doorstep, to connect with agencies working on the frontline of mission throughout the world.
We encourage you to visit the Global Village. This year we have introduced:
An International Coffee Dock where you can grab a free cuppa of tea or coffee & goodies from around the world
Information Centre by OSCAR displaying many opportunities to get involved in mission
'Living Library' an opportunity for you to have a cuppa and chat with a mission rep or one of our speakers (booked in advance)
Prayer Hub with challenging prayer zones and resources to enable you to pray specifically throughout the world
Opening Times throughout the convention week.
Mon - Thur: 9:00pm to 10.30pm.
Fri: 6.00pm to 6.45pm & 9:00pm to 10.15pm
For Mission Agencies: Applications are now closed for the 2023 Global Village, if you wish to be notified if a cancellation becomes available please email Lorraine@worldwidemission.org to be added to the waiting list.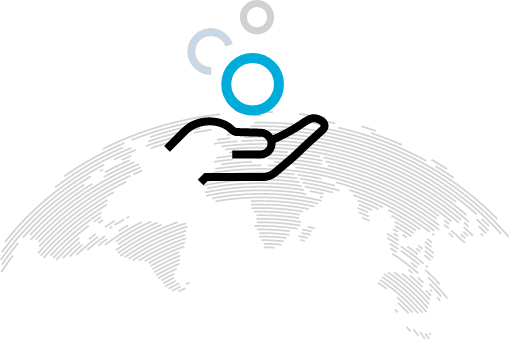 Make a World of Difference
Make a Donation
Help in the work of missions world wide