Guest Speaker 2015 – John Lennox
In the run up to the Convention, we will be showcasing our 2015 guest speakers. To many Christians, Professor John Lennox needs no introduction.
You can read more about John on the people section of our website. John will be speaking at the closing night event which is being held in the Waterfront Hall in Belfast on Saturday 29th August.
Back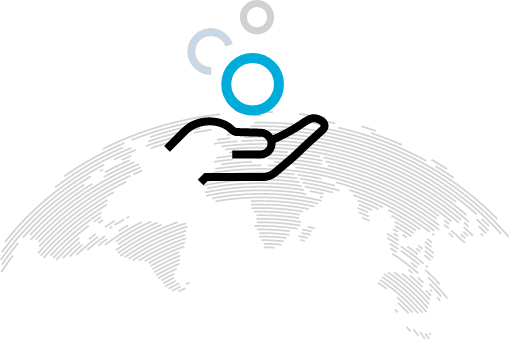 Make a World of Difference
Make a Donation
Help in the work of missions world wide