Mission Agencies prayer meeting
Mission Agencies prayer meeting

Date: 21 August 2023

Time: 18.00

Venue: HRPC Welcome Centre

Cost: £0.00 Per Person

Details:

Mission agencies know the value of prayer and especially those prayers of our prayer partners as together we pray for our ministries around the world.
Prayer has opened doors when personal contact could not be made.
Join us as mission agencies seek the Lord of the Harvest for His blessing upon this year's Convention in all its different aspects.
Pray with us for Open Ears to Hear. Open Hearts to Accept, and Willing Feet to Follow the Master into His Harvest Fields at home and abroad.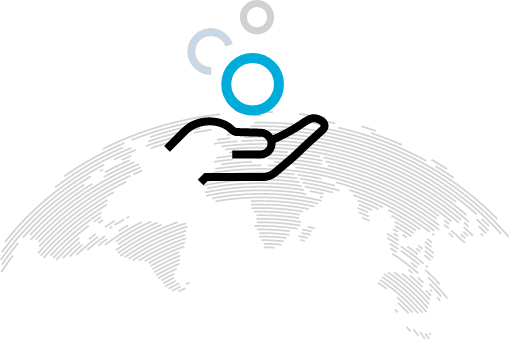 Make a World of Difference
Make a Donation
Help in the work of missions world wide