Opening Prayer Meeting
Opening Prayer Meeting

Date: 19 August 2022

Time: 19.30 - 21.00

Venue: HRPC

Speakers: David Eastwood (OMF International)

Cost: £0.00 Per Person

Details:

Join us for the most important event of the week - the opening prayer meeting when we will commit to the Lord all of the plans, events and speakers.

David Eastwood, OMF will bring an opening word of encouragement.

Everyone Welcome!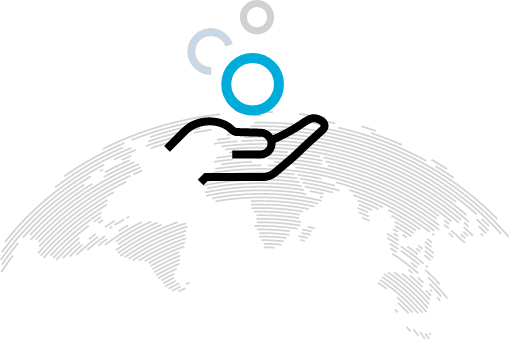 Make a World of Difference
Make a Donation
Help in the work of missions world wide