Opening Prayer Meeting
Opening Prayer Meeting

Date: 18 August 2023

Time: 19.30 - 21.00

Venue: Hamilton Road Presbyterian Church, Bangor

Speakers: Dick Brogden

Cost: £0.00 Per Person

Details:

Join us for the most important event of the week - the opening prayer meeting when we will commit to the Lord all of the plans, events and speakers.

Dick Brogden will bring an opening word of encouragement.

Everyone Welcome!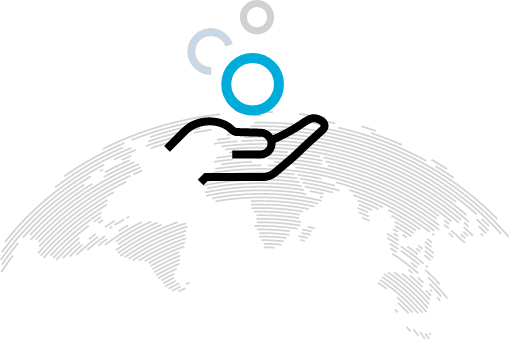 Make a World of Difference
Make a Donation
Help in the work of missions world wide