Our friend George Verwer called home to Glory
The committee of Bangor Worldwide Missionary Convention was deeply
saddened to learn of the death on Friday of George Verwer. With his
passing, we have lost not only one of our regular contributors but also a
strong supporter, advocate and friend.
Since he was first invited to speak at the convention in 1974, George
has been a regular visitor and we have many happy memories of his times
with us. His last visit was in 2016 when he was the main speaker at our
opening night in the Spires Centre, Belfast.
As he traveled the world with OM, George spoke warmly of the
Convention, as the opportunity arose, and often called it, " the only one
of its type in Europe".
We will always be grateful to God for the encouragement He brought us
through His faithful servant, George.

Back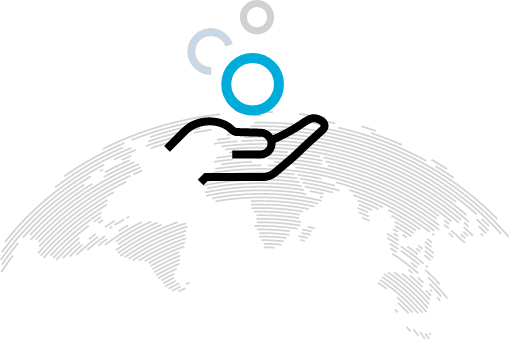 Make a World of Difference
Make a Donation
Help in the work of missions world wide