Please pray for ....
PLEASE PRAY FOR: Peter
MISSIONARY: Sergio Danon
LOCATION: Copacabana, Brazil
In an 'In the Cities' outreach in Copacabana, Sergio set up a board asking 'What is Peace?' in Hebrew and Portuguese. He invited people to post their answers, which led to many conversations about Jesus, the Prince of Peace. As he stood by the board, he saw a man approaching with his young son.
Curious about the board, the boy asked his father, 'Is that Hebrew? Can you read what is written?' The father couldn't, so Sergio asked the boy, 'Can you read what it says?'
The young boy slowly sounded out, 'Ma… Zeh… Sha… Lom…!'
'Well done!' Sergio said, "Mah Zeh Shalom" means "What is Peace?"' Then he invited the father and son to write their answers about peace and post them on the board. As they did so, Sergio shared his own answer, explaining that, as a Jewish believer, he had found true peace by being reconciled to God through Jesus.
The father introduced himself as Peter, saying he was Jewish and an atheist. He explained that his son could read the Hebrew letters as he attended an Orthodox school. Peter was very curious about Sergio being both Jewish and a follower of Jesus.
At the end of the conversation, Sergio asked Peter for his contact details. It surprised him when the young boy jumped in enthusiastically, telling Sergio he wanted to give his own details. Sergio explained he was asking for his father's details so they could get together and speak more about Jesus. He was pleased when Peter agreed to do just that so they could meet again.
Praise God for using Peter's son's curiosity to bring about a wonderful opportunity for the gospel!
For your prayers…
Give thanks for Peter's willingness to meet with Sergio and for his son's curiosity. As they see each other again, please pray that the Lord will be powerfully at work in the life of Peter's whole family.
Please pray for Sergio as he reaches out to Jewish people like Peter in Brazil.
Back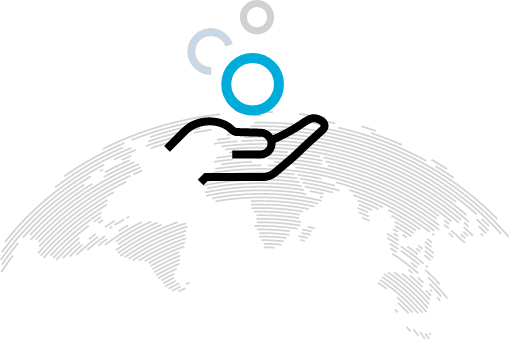 Make a World of Difference
Make a Donation
Help in the work of missions world wide