Monday Prayer Meeting
Monday Prayer Meeting

Date: 21 August 2023

Time: 10.00

Venue: HRPC Welcome Centre

Cost: £0.00 Per Person

Details:

Join us as we commit the day ahead to the Lord in prayer. Each morning the meeting will be led by a member of the Worldwide committee and an evening speaker will introduce the prayer points.

Refreshments are available at the end of the meeting for those staying on for the Bible Studies.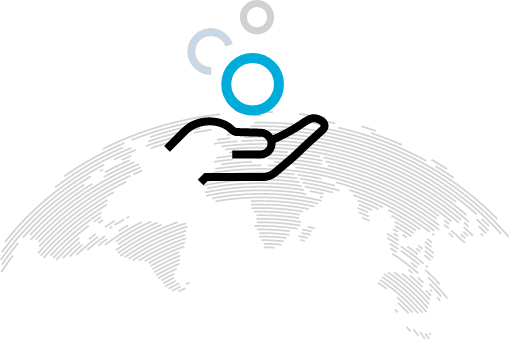 Make a World of Difference
Make a Donation
Help in the work of missions world wide