Reception for missionaries
Reception for missionaries

Date: 19 August 2022

Time: 6.30pm - 7.30pm

Venue: HRPC Welcome Centre

Cost: £0.00 Per Person

Details:

A warm invitation to current and retired missionaries to come along to the Welcome Centre of Hamilton Road Presbyterian Church, to enjoy a light tea and fellowship at the start of the Convention.
Afterwards at 7.30pm you can join the opening prayer meeting in the main church.
Please click the link below to register for this special event.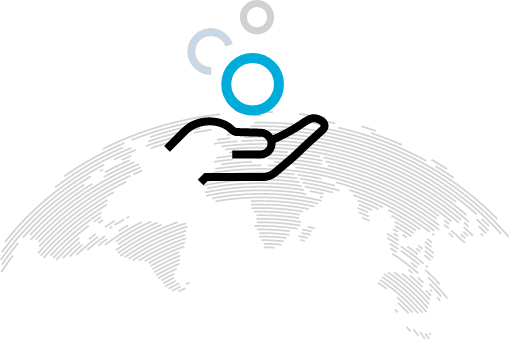 Make a World of Difference
Make a Donation
Help in the work of missions world wide