Religious Liberty Commission Launched
The persecution of Christians worldwide has become such a vast issue that the Evangelical Alliance, Christian Solidarity Worldwide, Open Doors (UK) and Release International have collaborated to form the Religious Liberty Commission (RLC).
Church leaders, politicians and the media are all being called to action to defend Article 18 of the Universal Declaration of Human Rights – the freedom of religion or belief. The RLC is pressing the Department for International Development to make religious freedom a strategic priority.
For more information visit http://www.releaseinternational.org/religious-liberty-commission
Back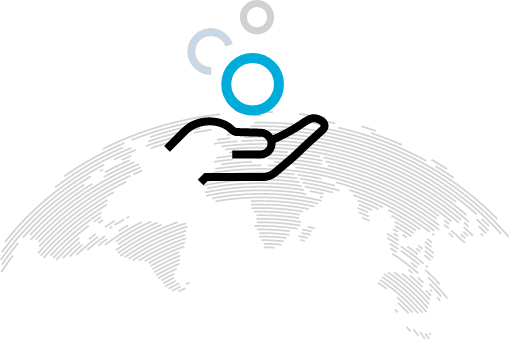 Make a World of Difference
Make a Donation
Help in the work of missions world wide