Supporter Church – Ballyhenry Presbyterian Church – Rev Niall Lockhart
Continuing our monthly series, we will drop in on Ballyhenry Presbyterian, a supporter church based outside of County Down. We catch up with their minister, Rev Niall Lockhart.
When did Ballyhenry Presbyterian become a Supporter Church?
We have been a supporter church of Bangor Worldwide since 2020.
Your congregation is based in Newtownabbey, so not exactly on Bangor's doorstep – what was your motivation to become one?
Ballyhenry has always been a church with a warm heart for world mission. Over the years members of the congregation have attended various events run by Bangor Worldwide. I personally have had an association with the Worldwide going back to the early 2000s – so in many ways it felt like a natural fit for us to become a supporter church.
How do you incorporate mission support in your congregation?
Over the years we have sought to grow in partnership with a number of mission organisations and individuals. Our goal has been to make long term commitments to those who we support, through our Mission Support Fund and through the prayer life of the congregation.
What practical ways do you share specifically about Bangor Worldwide in your congregation?
Each year we circulate publicity for the Worldwide and encourage members to consider attending the Convention or to engage with it online. Last year we were able to host a livestream link for one of the evening meetings – this gave us a real sense of being part of what was happening in Bangor, and around the world.
Finally, what would you say to a church, like yourselves outside of County Down, who is thinking about becoming a Supporter Church?
My experience has been that Bangor Worldwide allows its relationship with Supporter Churches to grow in a tailored and gentle way. As churches look forward, post pandemic, my sense is that it is important for congregations of all types to reaffirm an outward looking commitment to world mission. Partnership with Bangor Worldwide brings real encouragement to move forward in this way.
Many thanks Niall for your continued support of Bangor Worldwide and we hope to see many from Ballyhenry along at the convention in August!
Back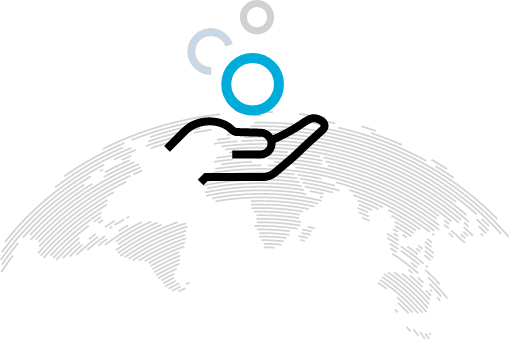 Make a World of Difference
Make a Donation
Help in the work of missions world wide