Thankyou from Tearfund
Former missionary to the Democratic Republic of Congo Bob McAllister will speak at our opening Saturday (20th August). You may have watched Bob on a recent BBC NI documentary A Deadly Mission: Belfast to Congo.
His son David now works in the DRC as Tearfund's country director. Tearfund operate in over 50 countries across the world, tackling poverty and providing relief where the need is great.
Watch this thank you film from Tearfund's partner in Lebanon that shows their work with Syrian Refugee's thanks to the generous support provided by folks in Northern Ireland.
Back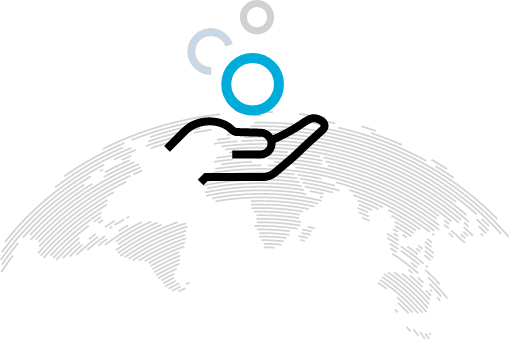 Make a World of Difference
Make a Donation
Help in the work of missions world wide