Media Archive
We'd love to just take the time to remind you once again remind you of the vast material we have available over on our website archive.
We've been blessed to have many fantastic visiting speakers over the years and so if you missed any of our events, be sure to check out the library to catch up.
Why not take a look and perhaps share some of the video content with your friends and family via social media.
Back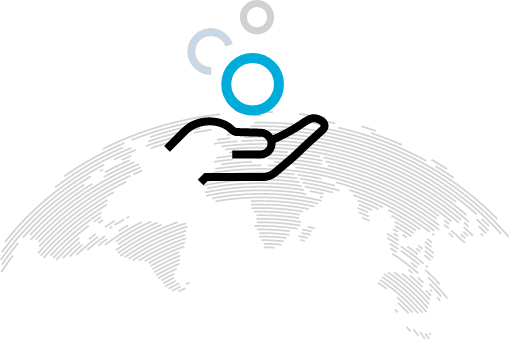 Make a World of Difference
Make a Donation
Help in the work of missions world wide