Wednesday Evening Celebration - Asia
Wednesday Evening Celebration - Asia

Date: 24 August 2022

Time: 19.30 - 21.00

Venue: HRPC

Speakers: David Eastwood (OMF) & Joanne Briggs (Leprosy Mission NI)

Worship: Jude Frame & Band

Cost: £0.00 Per Person

Details:

The focus tonight will be work and ministry in different parts of Asia. David Eastwood, Field Director of OMF in Taiwan, will share about 20 years working in outreach to the working class and marginalised in society. Joanne Briggs will talk about the medical work of Leprosy Mission in India and Nepal. The meeting will close with a short challenge brought by Zac Eswine who leads our morning Bible Studies. Praise will be led by Jude Frame and the chairman for the evening will be Jim Cheshire.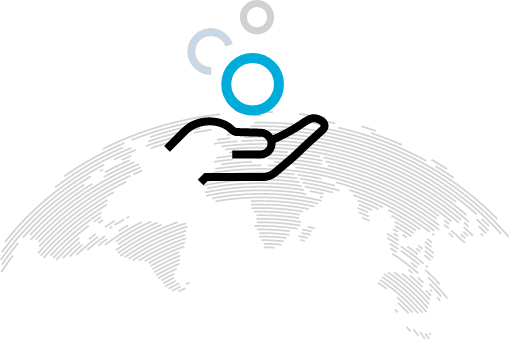 Make a World of Difference
Make a Donation
Help in the work of missions world wide