Worldwide 2016!
2015 has barely finished, yet we're getting ready for 2016!
Friday 19th – Saturday 27th August
Worldwide returns next year and we are pleased to announce that Conrad Mwebe, fondly known as the 'Spurgeon of Africa' and Bob Fu, author of God's Double Agent and founder of China Aid, are confirmed as some of our guest speakers.
Don't forget to add 19th – 27th August to your diary.
See you there!
Back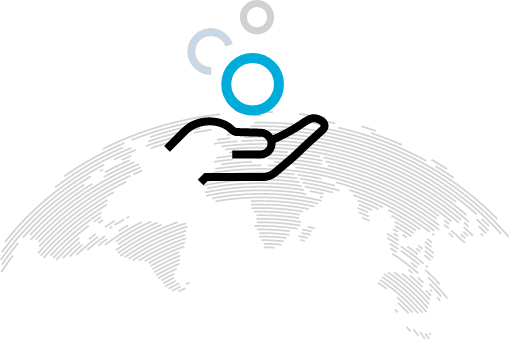 Make a World of Difference
Make a Donation
Help in the work of missions world wide