Worldwide Trip Advisor
Hi, my name is Maja. I attended the Worldwide Mission conference Compelled in August 2022 as I am interested in global mission and discipleship training. I am a Danish midwife student, and I want to work overseas, probably somewhere in Africa, when I graduate.
I thought that this was a great opportunity to meet others with a heart for mission and get some teaching about sharing the gospel – and also that it would be a great way to spend the rest of my holiday – and I wasn't disappointed! I want to thank you for welcoming me to Northern Ireland. It was a pleasure to meet you all.
Since I want to work in Africa, I especially enjoyed Dr Hassan John's speeches about Nigeria and David Garrison's talks about the northern, muslim part of Africa. Their testimonies made an imprint on me, and it reminded me that God is working, even when we don't see it.
However, I also really loved to hear about other continents and which work the different agencies are doing there.
For instance, I was very surprised to hear about The Leprosy Mission. I had no idea that leprosy is still such a big problem in many countries today, but I am very impressed by the work they do. Through the teachings, I had a great opportunity to learn more about cross-cultural mission, and I was also challenged in a good way.
One of the speakers said that it doesn't change you as a person to sit in an aeroplane and travel overseas. If you want to live a life as a missionary and bring the gospel to the least reached people, then start now. There are several people in our own communities, who don't know Jesus yet. God brings people to our doorstep – people who need to know Him as their saviour.
Dr Zack Eswine said something that particularly encouraged me. He taught us about the disciples and how they sometimes had doubts and fear, but they were still used by God as His disciples. "Doubt doesn't count you out" is a quotation that I won't forget.
When I went back to Denmark after the conference, I felt inspired and encouraged by meeting so many people who work for the Kingdom of God by bringing hope and light to the least reached and those with medical needs.
Thank you for a great missionary conference!
Back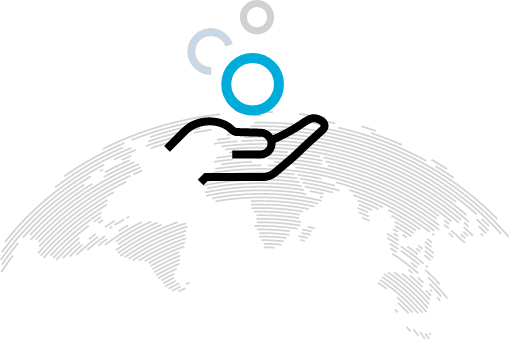 Make a World of Difference
Make a Donation
Help in the work of missions world wide