2008
"One of the world's best–kept secrets!". That's how Thabiti Anyabwile, the keynote speaker at Worldwide 2008, described this year's event – the 72nd annual Bangor Worldwide Missionary Convention which finished recently in Northern Ireland.
From Grand Cayman to Northern Ireland.
As the Olympics in Beijing drew to a close, an international gathering with a difference began in Bangor. There were no competitors there, but international speakers from China, Chile, Sri Lanka, Ireland, the Middle East and France covering key themes including China; Podcasts & Broadcasts; Church–planting; a Biblical perspective on Islam.
From Mecca to Calvary
Thabiti Anyabwile led a powerful and challenging series of morning Bible readings entitled 'Matthew on Mission.' Thabiti is the senior pastor at First Baptist Church in Grand Cayman. A renowned speaker and author, he is also a former Muslim. After his visit to Bangor, Thabiti said:
"The Olympic theme played out in Beijing, 'One World One Dream' was similar to the theme for Worldwide 2008. The emphasis, however, was different – 'One World One Hope' proclaims the good news of Jesus Christ as the only hope for a lost world. At Worldwide 2008 I've been amazed, humbled and challenged by stories of changed lives through Jesus Christ."
Speakers from around the world
With excellent attendances throughout the week, a range of world class international speakers shared their stories of service in afternoon and evening meetings.
Back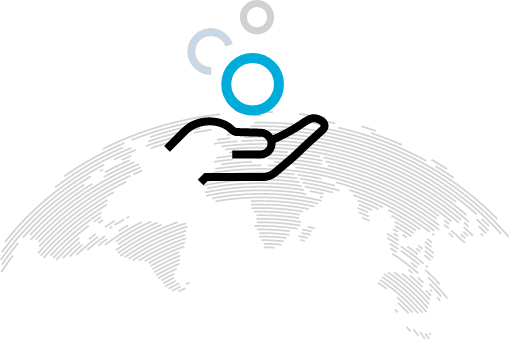 Make a World of Difference
Make a Donation
Help in the work of missions world wide