2021
The theme for Bangor Worldwide which takes place between Friday 20th and Sunday 29th August is: 'The Lord reigns, let the earth be glad'.
The majority of the events will be held at Hamilton Road Presbyterian Church but there are also events in the neighbouring Baptist Church as well as in Belfast, Dublin, Drumreagh, Lurgan and Magherafelt.
In normal circumstances, the convention brings together a range of international speakers – with the pandemic ongoing, this has not been possible and we have made the decision to invite largely UK based speakers.
The focus on the first main evening meeting will be The Persecuted Church and this will be held, in Hamilton Road Presbyterian Church, Bangor on Saturday 21st August. Bishop Michael Nazir–Ali, former Bishop of Raiwindi in Pakistan and Bishop of Rochester from 1994 until 2009 will join other speakers to give us an insight into the realities of persecution across the world. Fiona Bruce MP and Jim Shannon MP will also join us to tell us about their work in Parliament supporting people of faith around the world.
Bible teaching is a central part of our Convention and we will be holding morning Bible studies each weekday at 11.30am. Jonathan Lamb has chosen 'Trusting God in turbulent times' as his theme for the week studying the book of Habakkuk.
There are a range of meetings for 20s and 30s, a special Youth Event and as a new initiative, the Momentum Yes course is being presented each lunchtime.
The convention is founded on prayer and there is a Prayer Meeting each morning led by one of our speakers.
To comply with Covid–19 measures, registration for most events including the morning Bible studies and evening meetings will be required in advance by signing up on the Bangor Worldwide website.
To mark 85th Anniversary of Bangor Worldwide, our Chairman Tom Clarke will walk 850 miles between January and August 2021, his daughter Joy will run 850 miles and grandson Jed will complete 850 laps of his garden to raise support for the opening night of the 2021 convention.
Will you support Tom, Joy and little Jed by contributing to this worthy cause which will have a focus on the Persecuted Church Worldwide?
Keep up to date
Sign up to our mailing list in the footer to keep track of their progress.
Support Tom, Joy and Jed
If you would like to support Tom, Joy and little Jed by contributing to this worthy cause, which will also raise funds for the persecuted church worldwide, please click here.
Back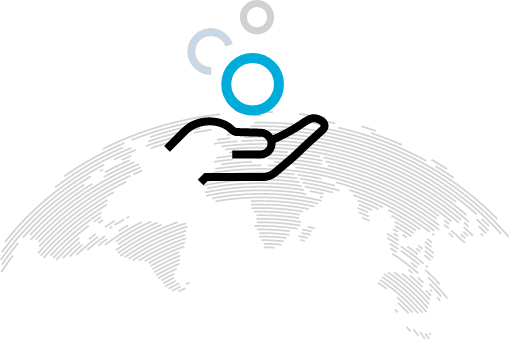 Make a World of Difference
Make a Donation
Help in the work of missions world wide