2020
To the ends of the earth!
Virtual Bangor Worldwide has certainly been to the ends of the earth these past 9 days as
Gary Millar taught us some enlightening truths from Paul's first Epistle to the Thessalonians, a message that has been warm and refreshing as he encouraged us in the midst of a global pandemic to look up and out beyond the lesser things in life that don't really matter. How easy it is for us to become shortsighted and caught up in the uncertainty of life at the moment.
We need to look forward and be reminded of what the future really holds, that day when every knee will bow and every tongue confess that Jesus Christ is Lord.
As always the convention kicked off with an actual prayer meeting in Hamilton Road Presbyterian Church where a good number of friends and supporters gathered together (social distancing of course) to commit the 9 day mission conference to the Lord in prayer. Then each week day morning Geoff Donaldson shared from God's Word with a consideration of God as our Rock. Initially we reflected on God the Rock of confidence (Psalm 62v1–2) then from Deuteronomy 32 we looked at God the Rock who is just (v3–4), faithful in provision (v13), unique (v31) and the bringer of life (v39).
We would like to give special thanks to all of those who hosted each event, providing video content for the sessions which have made Worldwide 2020 very special indeed. To those also who have faithfully prayed for the convention, speakers, missionaries, teach team and for those who have given financially to the Lord's work which is reaching to the ends of the earth.
As you are probably well aware Worldwide gives all donations back to the designated agencies and missionaries, each year this totals approx £145,000. While we realise that it will be difficult to reach this amount of money this year we trust in Him who is able to do more than we can ask or imagine.
Back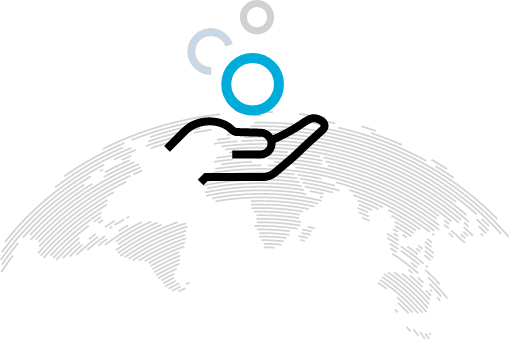 Make a World of Difference
Make a Donation
Help in the work of missions world wide