2017
You will be my witnesses
We have much to be grateful to God for as we look back on Bangor Worldwide 2017. We celebrated our 81st Anniversary with out year taking the theme "You will be my Witnesses".
We had seventeen speakers from around the world including the Far East, Africa, Asia, The Middle East, Europe and the USA. As well as hearing stories from across the world we also had a seminar about engaging cross–culturally with folk who are now coming to NI from different countries perhaps due to economic reasons to find work or fleeing persecution as refugees.
The Mayor of North Down, Councillor Robert Adair, attended the opening meeting on Saturday in St Anne's Cathedral in Belfast along with other VIP's. We were delighted to have Bishop Harold Millar as our Chairman and our speakers were Bishop Orombi, retired Archbishop from Kampala, Uganda and Rev, Dr Trevor Morrow a former Moderator of the Presbyterian Church. Bishop Harold also interviewed some folk who had gone out on short–term projects.
Our new initiatives were also well attended. We had a new satellite meeting in Dollingstown on Tuesday 22nd and a one hour bus tour organised by Open Doors to experience what it's like to live in a "restricted" country.
We went back to Magherafelt on Thursday evening 24th August. We had another breakfast in conjunction with CBMC, on Friday 25th August in the Clandeboye Lodge Hotel.
The Bible Readings were led this year by Rev Dr Trevor Morrow. Again they were of a consistently high standard throughout the week. The prayer meetings had a core of around 30 attending each morning and others made use of the Prayer Room in the evenings.
We had a busy Global Village with over 70 mission agencies represented and we had a very successful ladies event, a 20's & 30's evening, a youth event and two children's events.
A special thank you to everyone who attended, spoke or helped at every level and made it another special year at the Worldwide Convention but most of all huge thanks to the Lord for his help, blessings and encouragements.
Back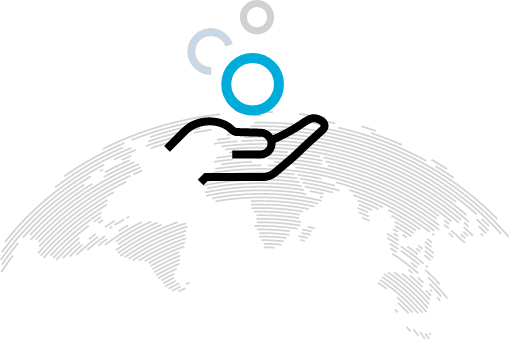 Make a World of Difference
Make a Donation
Help in the work of missions world wide