2015
New Initiatives & Unique Opportunities.
We have much to be grateful to God for as we look back on Bangor Worldwide 2015.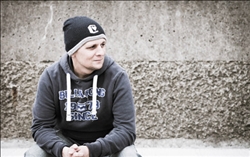 Attendances at the evening meetings in Bangor were consistently in excess of 650 even despite a low start on the opening Saturday.
Our new initiatives – a seminar in Assembly buildings Belfast led by Mez McConnell, one on suffering led by Paul and Edrie Mallard and a "Breakfast with Mez" – were all well supported and subsequent responses have been very positive.
The unique opportunity to be involved in the BBC radio broadcast service on Sunday morning took the message of Worldwide across the province and this will extend to across the island when the programme is broadcast on RTE on Sunday 6th September at 1145 on RTE Radio 1 Extra / LW252.
The closing event at a near capacity Waterfront hall will be memorable for all who were able to be there and it was moving to have the opportunity to show our support for our Palestinian and Israeli visitors in a very visible way.
Paul Mallards Bible Readings were of a consistently high standard throughout the week and we are grateful to him for carrying this load as well as other additional engagements readily undertaken.
The prayer meetings are never widely supported but this year there was a consistent core of around 30 attending each morning and others made use of the Prayer Room in the evenings.
We had a busy Global Village with over 70 mission agencies represented and early reports suggest that good business was done at these stalls.
We have not sought to include a review of all the 30+ events which made up Convention 15 but it is worth outlining our media coverage over the week. This included a reach of almost 12,000 on Facebook with over 800 likes, over 15,000 hits on our website and contact from people in over 45 countries to view our videos on Vimeo.
We have much to give thanks for and our Prayer Points for September reflect this.
PRAYER POINTS
Give thanks that:
Our new initiatives were well responded to
Attendances were consistently good at the evening meetings
The Waterfront Hall event was a particular highlight for all who were there. The venue was close to its capacity and the opportunity to greet our Palestinian and Israeli visitors was especially memorable.
Please pray:
That all who attended be willing to respond to any particular challenge they received
Back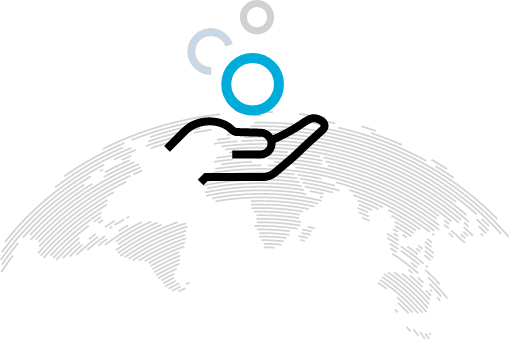 Make a World of Difference
Make a Donation
Help in the work of missions world wide